Well, it's spring. It doesn't feel like it, but it is. Seeds have been planted, in the garden and in our minds. There's lots of creation happening in our world right now and we can't wait to share our new ideas with everyone. But in the meantime, we recognize that there is always a need to slow down, take time for ourselves, and be humble.
To help maintain that sense of humility, as well as keep our egos in check, we try to remember that as smart and talented as we think we are, there is always someone who knows more than us. We must not forget to look to those people for inspiration and education. We must constantly be learning.
For that reason, we have signed up for an educational series on tarot reading at Dark Moon Tarot as well as an 8-month apprenticeship and seasonal class series at Milk & Honey Herbs. Below you will find the bios of the amazing women that we will be shadowing. We are over the moon to be receiving all that these lovely ladies can offer.
A fellow Salemite, Kris is the owner of Dark Moon Tarot. She grew up foraging the New England woods for mushrooms, plants and herbs with her Lithuanian grandmother. She has read tarot for over 20 years and is a gifted intuitive who comes from a family of psychics, mediums and healers. She has taught various classes on intuitive development, tarot, herbalism, and essential oils around the country.
Her "Learn to Read Tarot" class at The Witchery in Salem is currently sold out, but get your name on the waitlist if you are interested!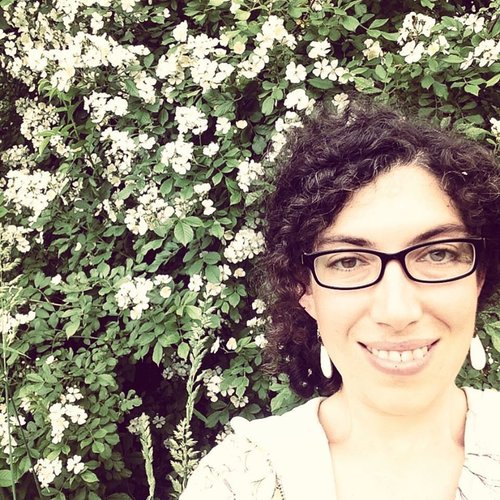 Jade practices herbalism in western Mass. She has studied herbs formally for 13 years. She has a background rich in Chinese Medicine, Ayurveda and western herbalism in the Vitalist and Wise Woman Traditions, and brings this diversity and breadth of knowledge to her teaching and clinical practice. Her work revolves around empowerment, community resilience, promoting local and plant-based healthcare, and the sharing and spreading of herbal knowledge.
Her apprenticeship is sold out as well, but you can still enroll in her seasonal herbalism sessions.